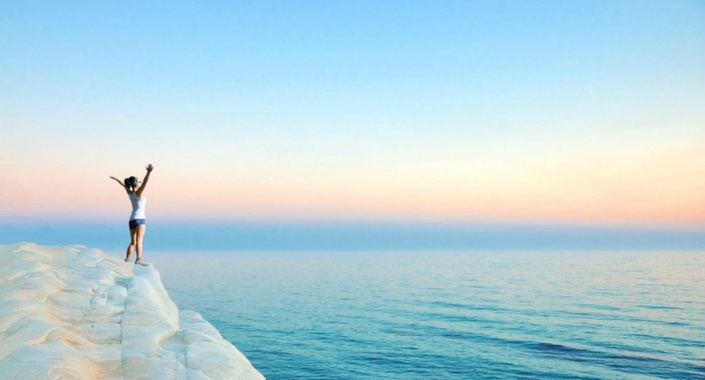 Improve Your Physical and Mental Health and Deepen Your Connection with Nature Through Enjoyable Outdoor Activities
ACCESS ECOURSE INSTRUCTIONS, AN INSPIRATIONAL APP, AND COACHING






Welcome! My name is Tristan and I look forward to serving you!
Nature Therapy takes a unique stance on health and posits that some of the main reasons for feelings of stress, anxiety, depression, isolation, and illness are an overly indoor lifestyle and Anthropocentric (human centered) Worldview.

Through my Nature Therapy Guide, I present you with an alternative Ecocentric Worldview and give detailed instructions on how to do specific outdoor activities to create more meaning, inspiration, and interconnection in your life.
I like to call this the "I get to do this" rather than the "I have to do this" approach to wellness. There is also no one right way in Nature Therapy. You get to create your own adventure!
If you are interested in exploring a fun, Nature based path to health then you are definitely in the right place!
Nature Therapy eCourse Modules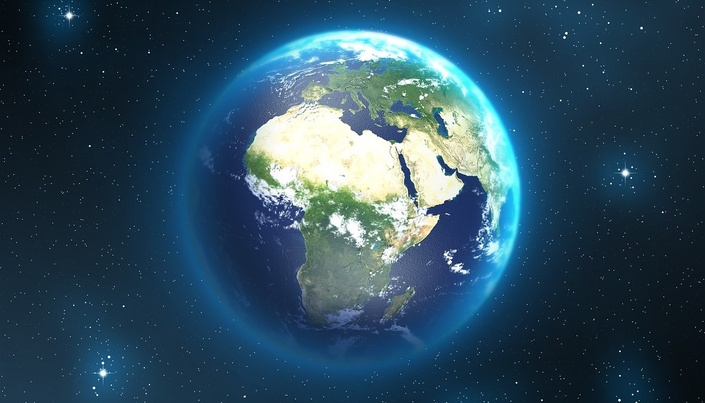 Nature Therapy Worldview
Learn the foundational principles and ecocentric philosophy of Nature based healing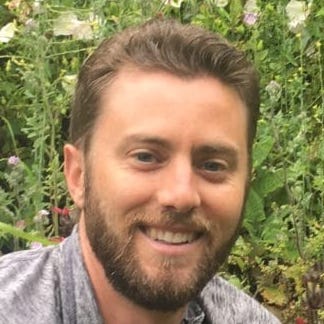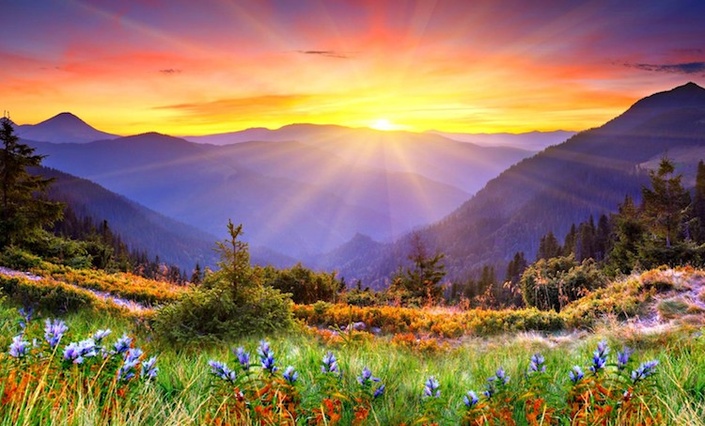 Sunlight Bathing
Build your skins' solar callus and sync your circadian rhythm with your local environment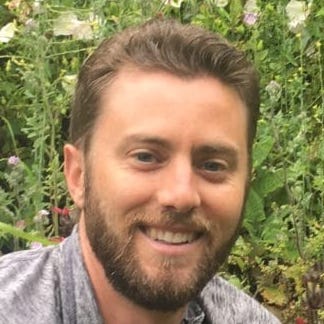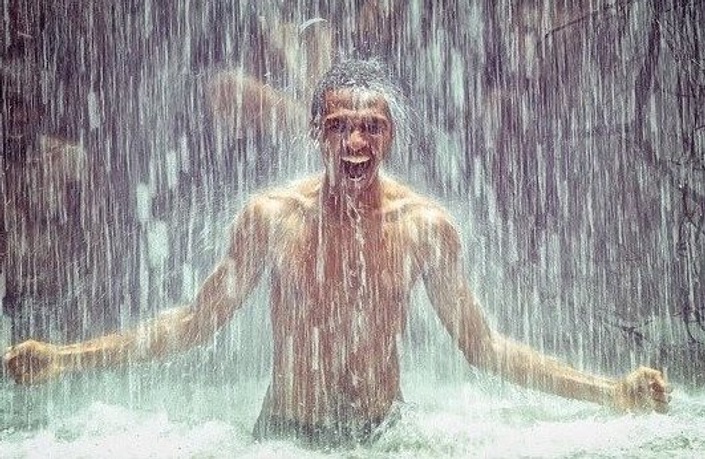 Cold Water Immersion
Invigorate and energize by submerging in cold rivers, lakes, and the ocean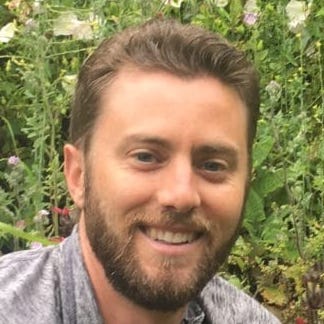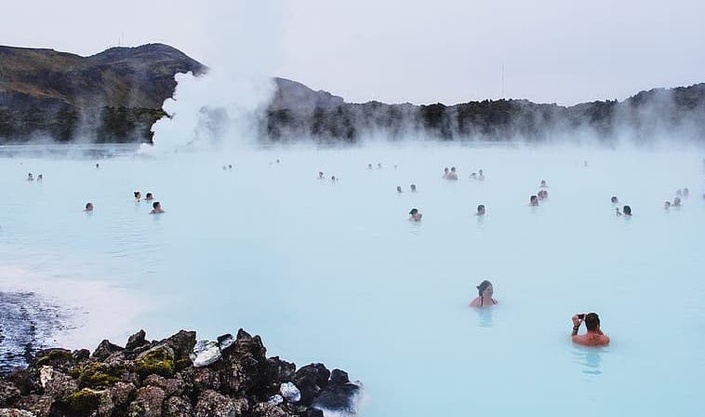 Hot Spring Bathing
Relax and rejuvenate by soaking in mineral-rich geothermally heated groundwater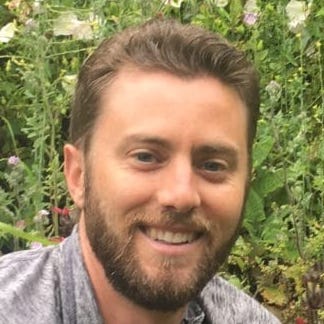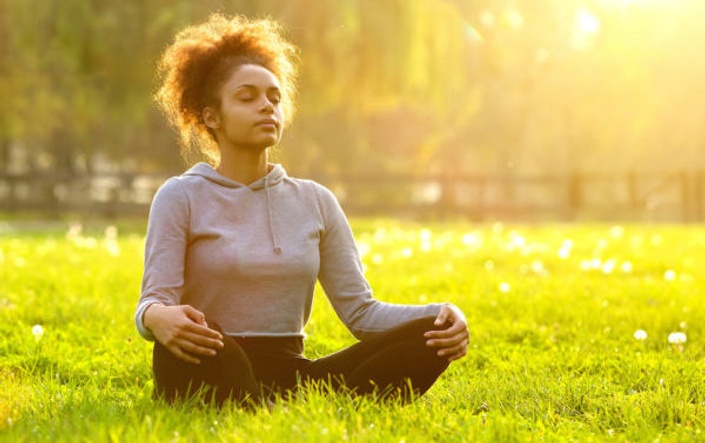 Breathing Fresh Air
Reduce stress and enhance mood by inhaling negative ions, essential oils, and oxygen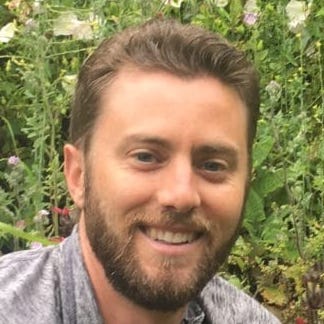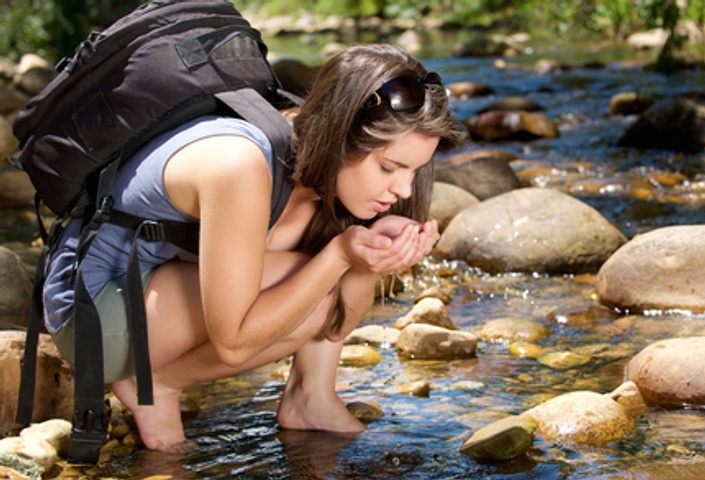 Drinking Spring Water
Locate, collect, and hydrate with clean wild water from your local bioregion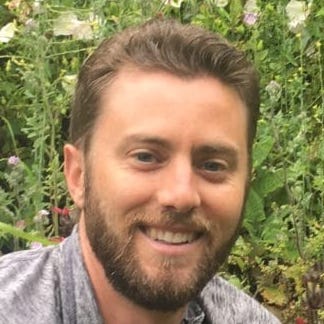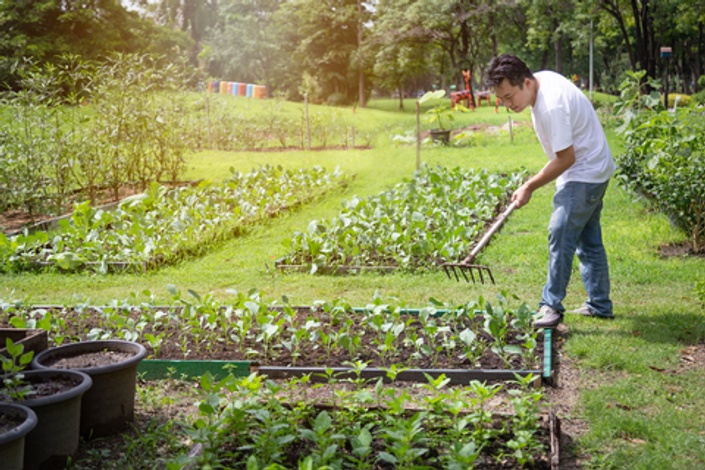 Home Gardening
Cultivate and enjoy fresh, delicious, and nutritious foods from your backyard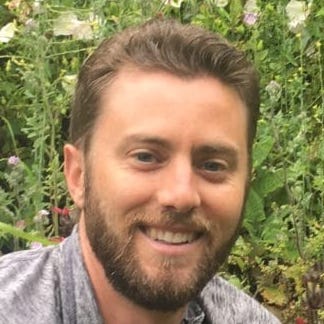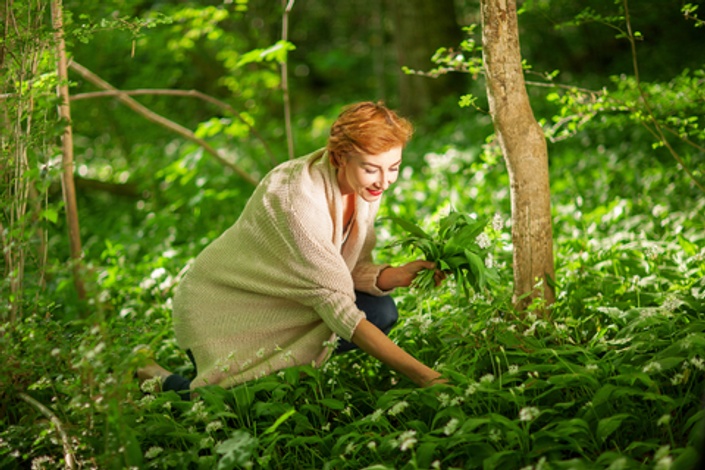 Foraging Wild Foods and Herbs
Adventure into your bioregion to locate and harvest wild edibles and medicinal herbs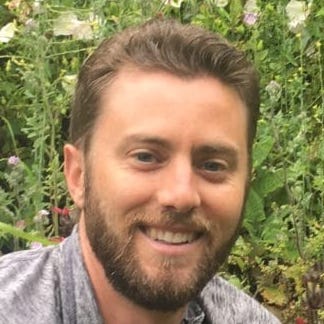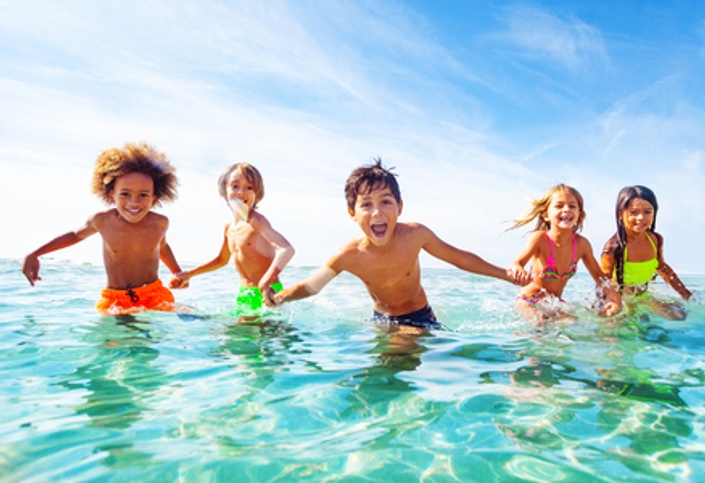 Earthing
Sync your electrical potential with the Earth through bare skin contact with the ground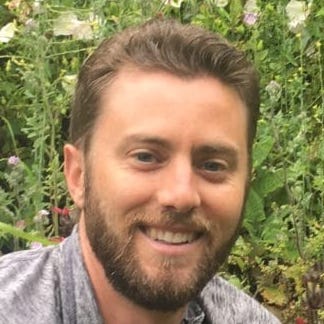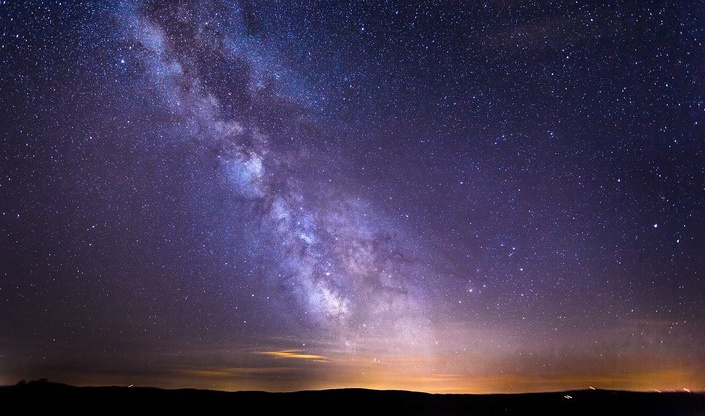 Star Gazing
Expand your cosmological awareness and connect with the vastness of the universe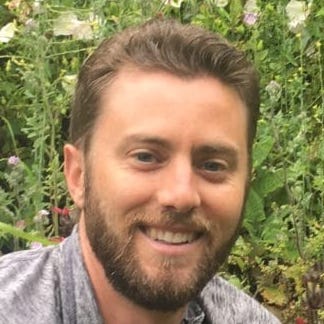 Full eCourse Curriculum
WELCOME!
Available in days
days after you enroll
Nature Therapy App
Access my ongoing insights, plus teachings from renowned Nature Therapy teachers, conveniently through your smart phone or computer!
Topics Covered
~ See me applying the outdoor activities covered in the eCourse
~ Inspiring research proving the benefits of Nature Therapy
~ Herbal formulas and how to make extracts
~ Delicious and nutritious recipes
~ Teachings from cosmology
How it Works

1. Download the free Telegram smart phone or desktop app
2. Join my private channel
3. Get notified when new content is posted
4. Content is provided as videos, recorded audio, images, and text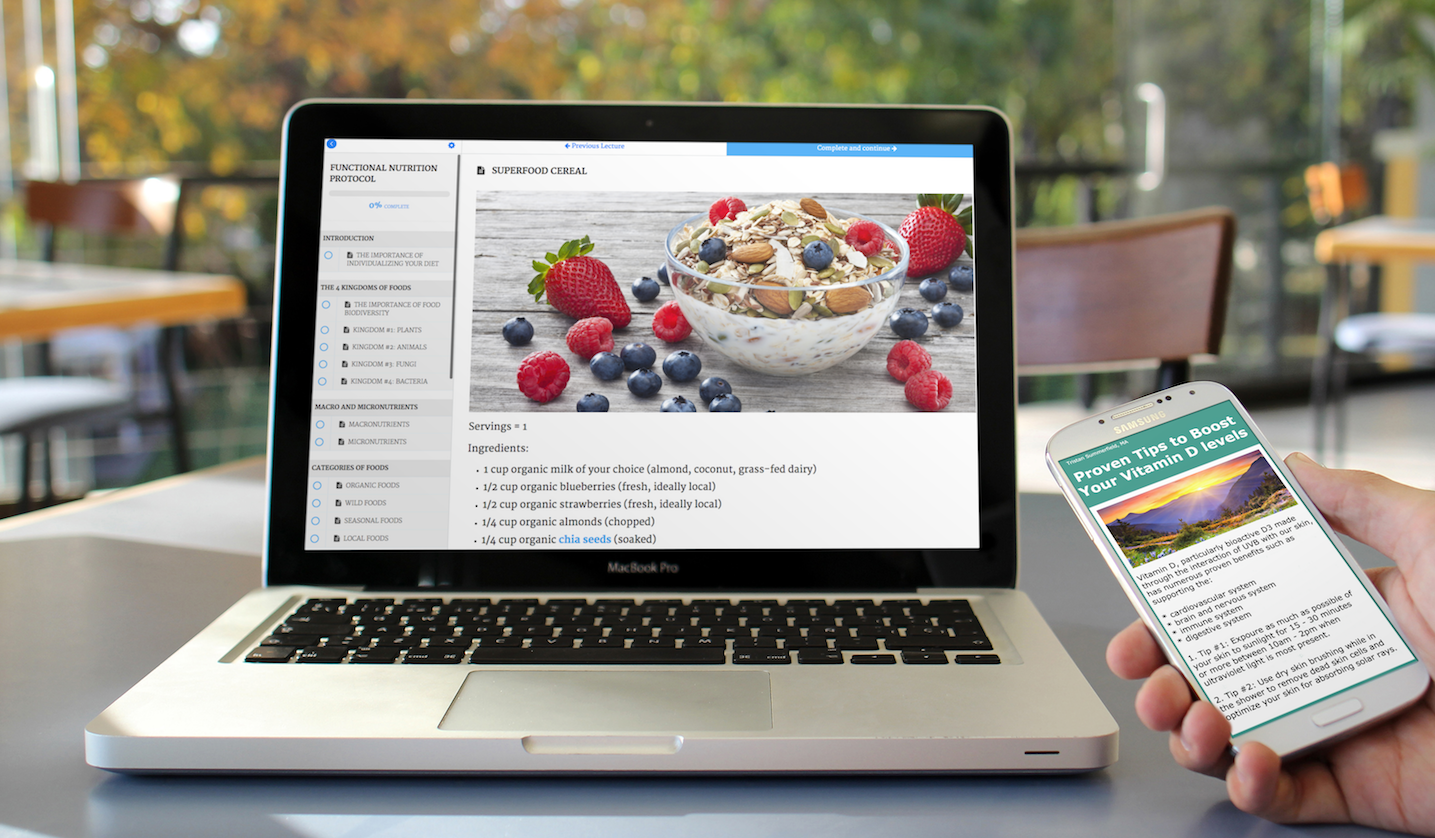 Nature Therapy Coaching
Ask your Nature Therapy and Natural Health questions remotely and securely through a HIPAA compliant (the gold standard for protecting private health information) mobile app or online portal.
Q&As are an optional upgrade purchased separately.
Click here to see more details.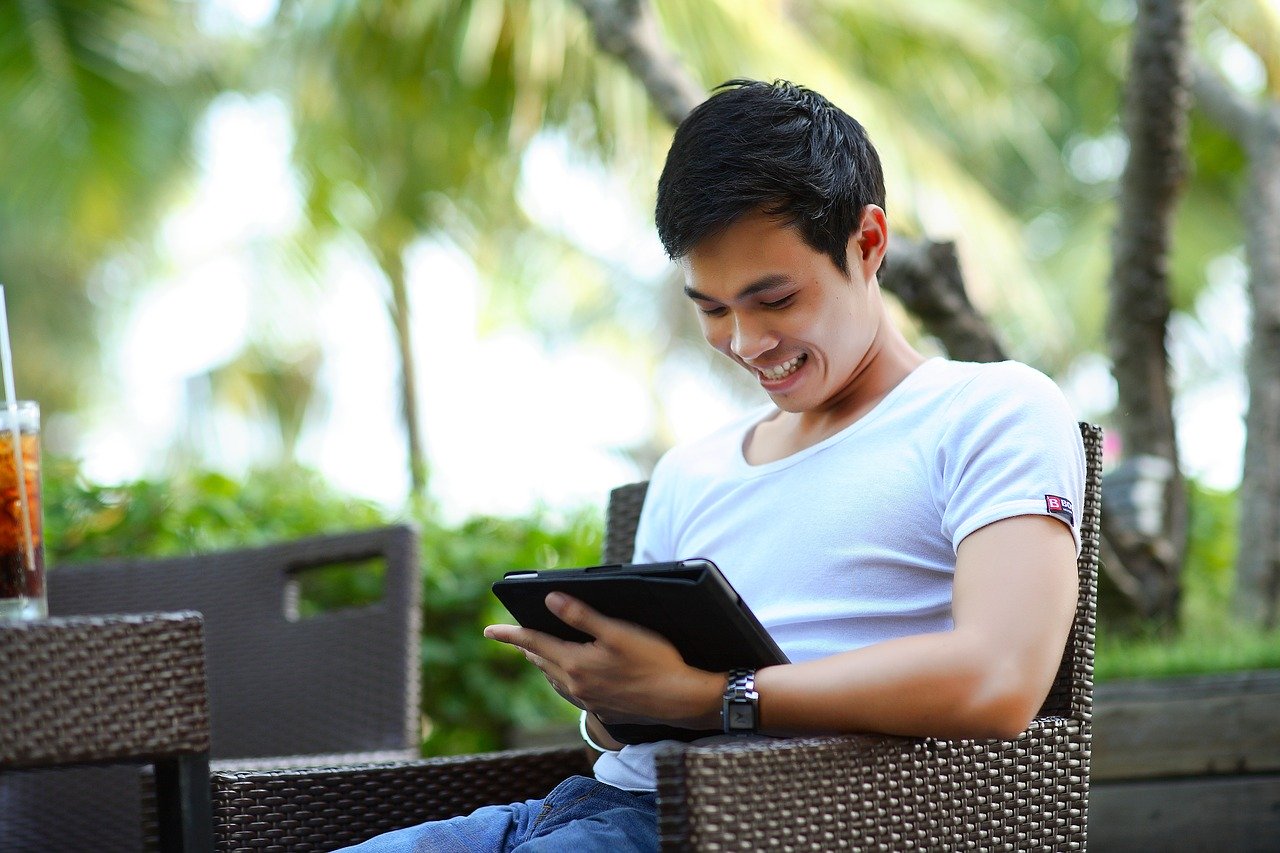 See what students have to say
Real testimonials from members about their experience with the eCourse, App, and Coaching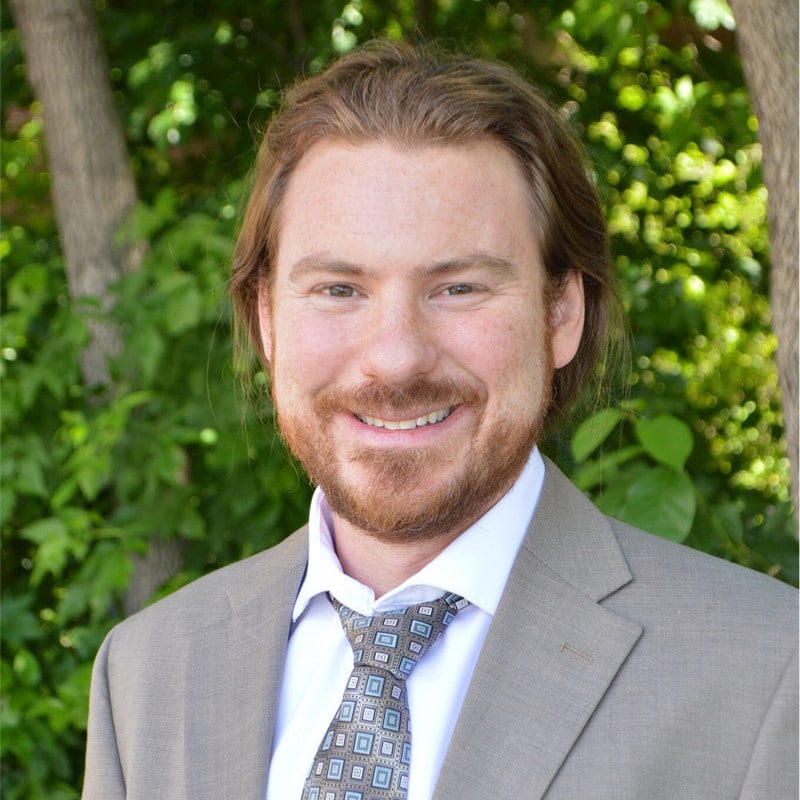 "I am honored to recommend Tristan's Nature Therapy services to anyone looking to transform their relationship with the world and to educate themselves in natural health. Since 1995 I have witnessed Tristan's profound passion for communing with Nature. What I appreciate about him is that he has not only amassed a large variety of skills and tools in this terrain but he walks the walk as well. Anyone who knows Tristan will be drawn by his charisma and literal glow and want to ask: "What are you doing that makes you look and feel like that!?" I have also continually been impressed by the immensity of his knowledge and the softness of his heart - which makes him an outstanding mentor to have in your corner. I have consulted with him many times and have been astounded at the succinct results I have achieved, as well as how expertly tailored he has been to my specific needs and willingness to make a change. If you are on the fence on whether to sign up for his services, go for it!"
- Jahmaya K.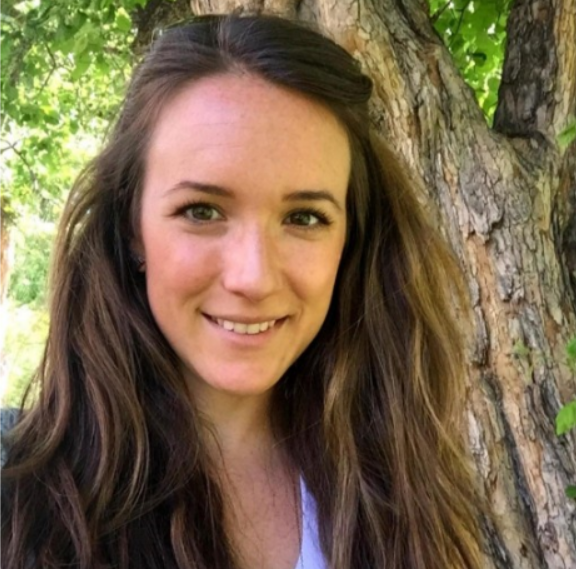 "I am SO glad I signed up for Tristan's online portal. The eCourse modules are broken down in easy to follow steps and cover a wide range of fascinating topics and the Telegram channel is great for ongoing insights and inspiration. If you've got the motivation to expand your worldview but need a nudge in the right direction, I highly recommend his Nature Therapy Guide!"
- Ailsa C.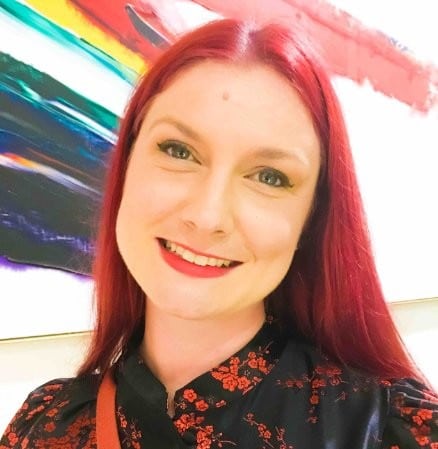 "Tristan is friendly and wise, yet also humble in his teachings. He has clearly immersed himself in this lifestyle which allows him to give pragmatic and useful instructions. I was able to see the effectiveness of his knowledge first hand when I implemented his sound advice."

- Anna C.
My Story, Training, and Credentials
I was born in 1980 and was so fortunate to have been taught the practices and principles of Nature Therapy throughout my whole life by one of the most incredible teachers: my Grandmother! She is 87 and still teaching me today!
She awoke in me a life-long passion for studying natural health, communing with the Earth and Cosmos, applying ecocentric values, and inspiring others to do the same.
In 2007 I began my path of service as a Nature Therapy Coach and I have helped 1,200+ clients of all ages from all over the world. My goal is to empower you with a distillation and compilation of my Grandmother's wisdom combined with my decades of research and experimentation.
My credentials include:
Lifelong Student of Nature Therapy
Certified Holistic Health Practitioner

Trained Herbalist

Master's Degree in Nutrition
Certified Natural Chef
Certified Functional Diagnostic Nutrition Practitioner
I look forward to being your guide on this journey! Click below to get started.
Sincerely,
Tristan Summerfield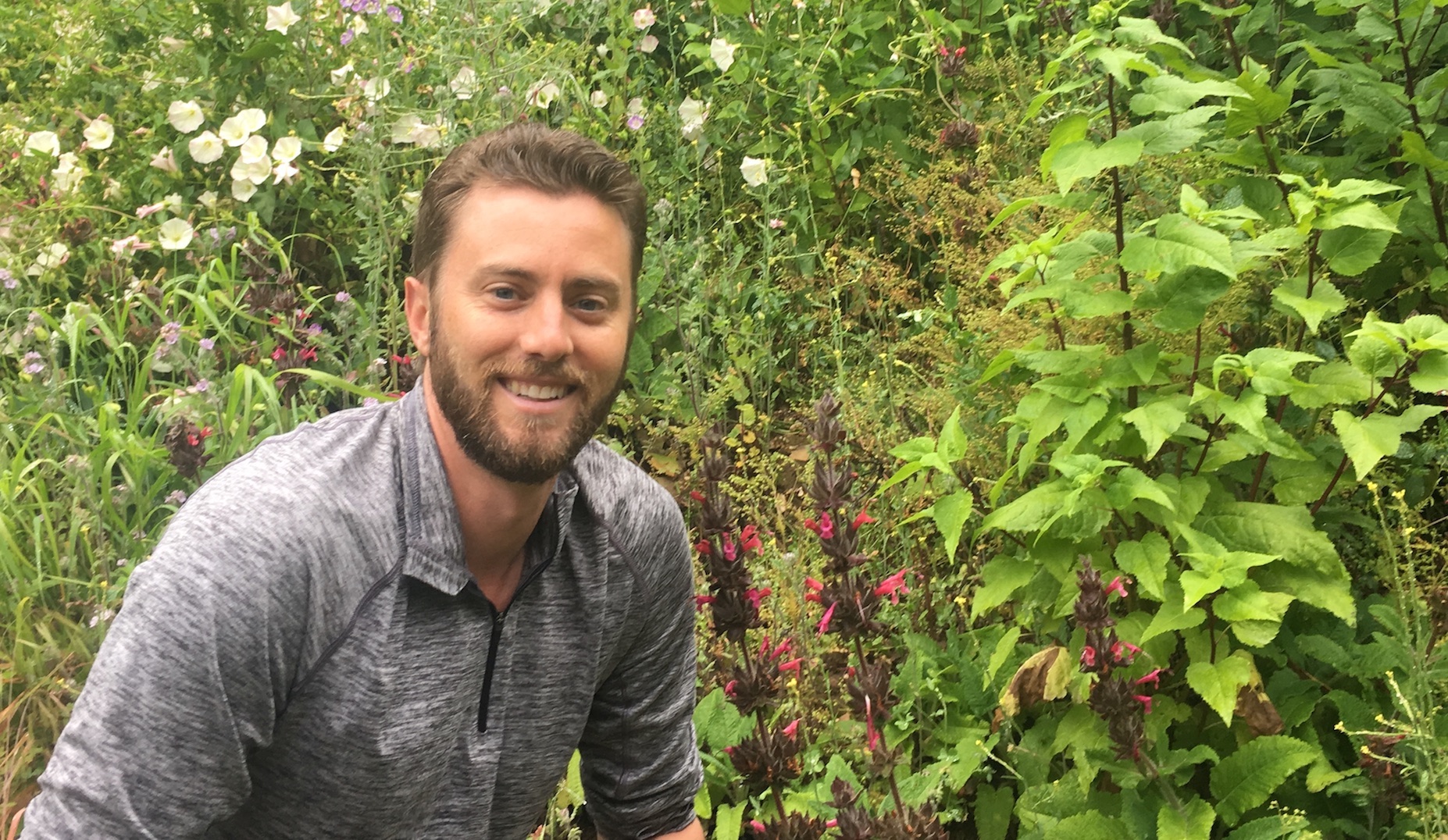 Portal Access will be open again soon. Please check back!